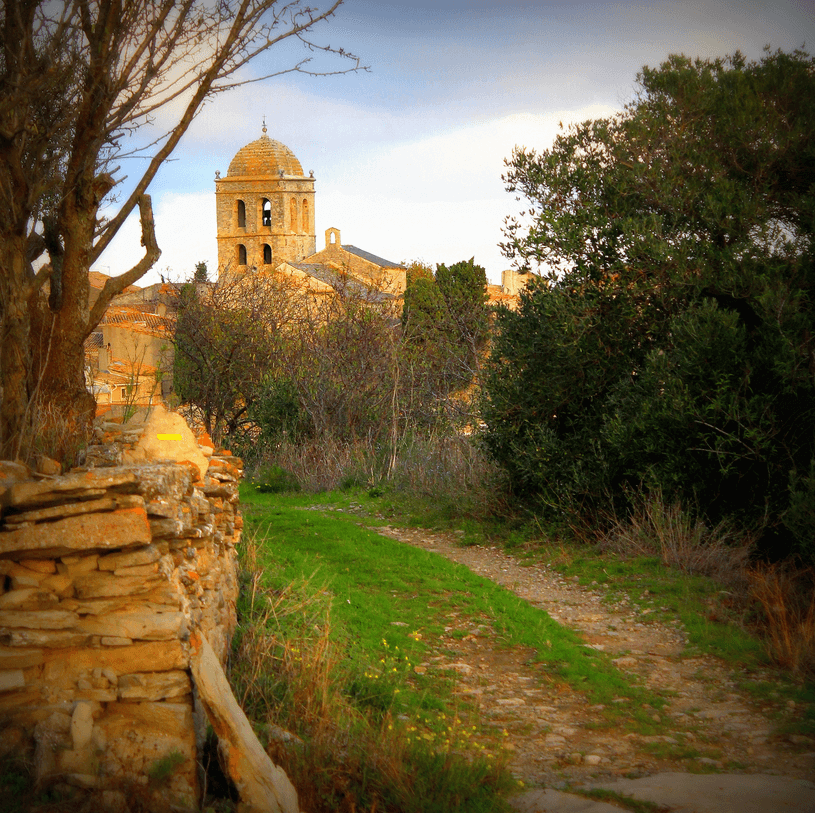 Our village origins date back to the year 990, A.D. and Roman artifacts as well as dolmens have been found nearby.
With about 500 inhabitants, La Livinière is the birthplace of the Crû La Livinière (a regional wine A.O.C.), and has over 20 winemakers and a wine co-op, with more and more inclined to be certified organic. Its two churches are both official historical monuments and have great architectural and historical interest. La Livinière is also experiencing a sharp increase in its olive culture with over 10000 olive trees. A great number of Capitelles (small stone buildings that used to protect peasants and horses from the bad weather) can be found around the village.
An authentic village that lives by the rhythm of the seasons with the lavender harvest, the grape harvest, the olive harvest and the year round work in the vineyards. La Livinière has a strong relationship with nature, located in the foothills of the Black Mountain, with incredible views over the Corbières mountains and the Pyrenees mountains.
If you love nature, castles, abbeys, museums, walks, old stones, unspoiled beaches, calm, water activities, great wine, mysteries, dolmens, art, great food and adventures, then you'll be living a dream.
From here, you can explore a great number of our region's amazing sites, and discover local treasures just minutes away, or make it a half day or a day trip :
The Cité de Carcassonne [30 minutes]
The Canal du Midi [10 minutes]
The Swinging Bridge of Mazamet [1h]
The village of Hautpoul [1h]
The Fontfroide Abbey [40 min]
The Castles of Lastours [30 min]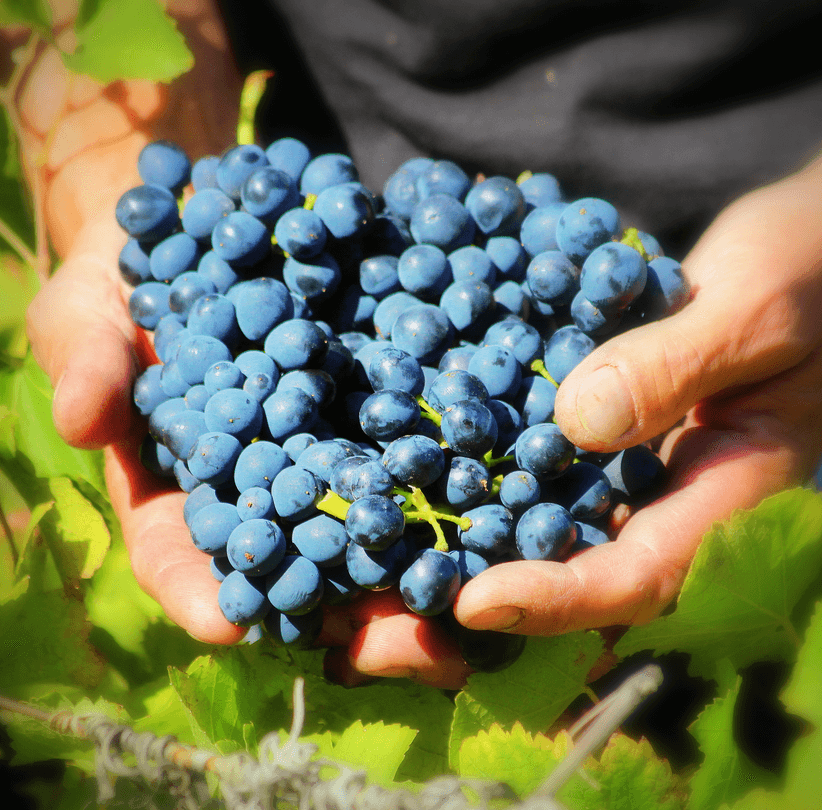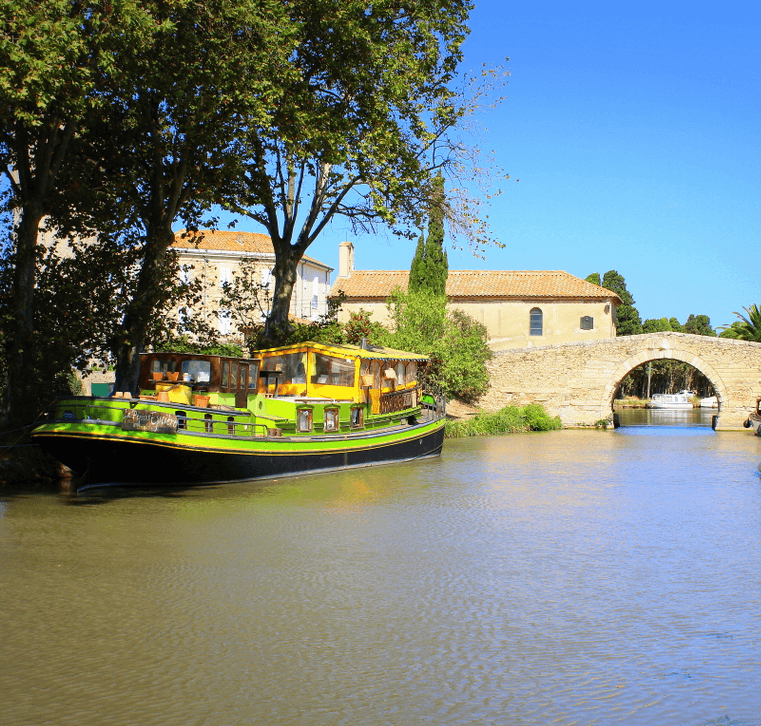 The Narbo Via Museum [45 min]
The Green Labyrinth of Nébias [1h40]
The Cité of Minerve [20 min]
The Truffle Museum [17 min]
Jouarres Lake [14 min]
Salt Marshes and Beaches of Gruissan [55 min]
The Village of Montouliers [30 min]
The Castle of Quéribus [1h40]
The Lagrasse Abbey [45 min]
The Castle of Villerouge Termenès [55 min]
The Caunes-Minervois Abbey [14 min]
The Red Marble Quarry of Caunes-Minervois [14 min]
The Félines-Minervois Windmill [10 min]
The Dolmen des Fades [6 min]
The Covered Dolmen of St-Eugène [14 min]
The Giant Cave of Cabrespine [27 min]
The 9 Locks of Fonseranes [54 min]
The Cathar Museum of Mazamet [1h]
The Medieval Town of Mirepoix [1h10]
The Castle of Saissac [54 min]
The Brousse et Villaret Watermill [45 min]
The Lock of Puichéric [16 min]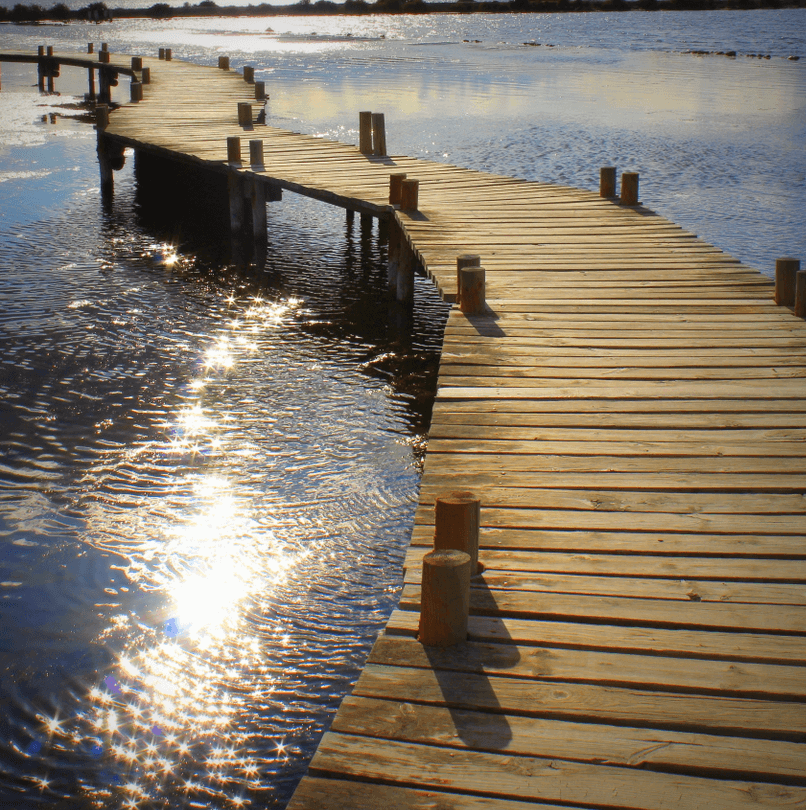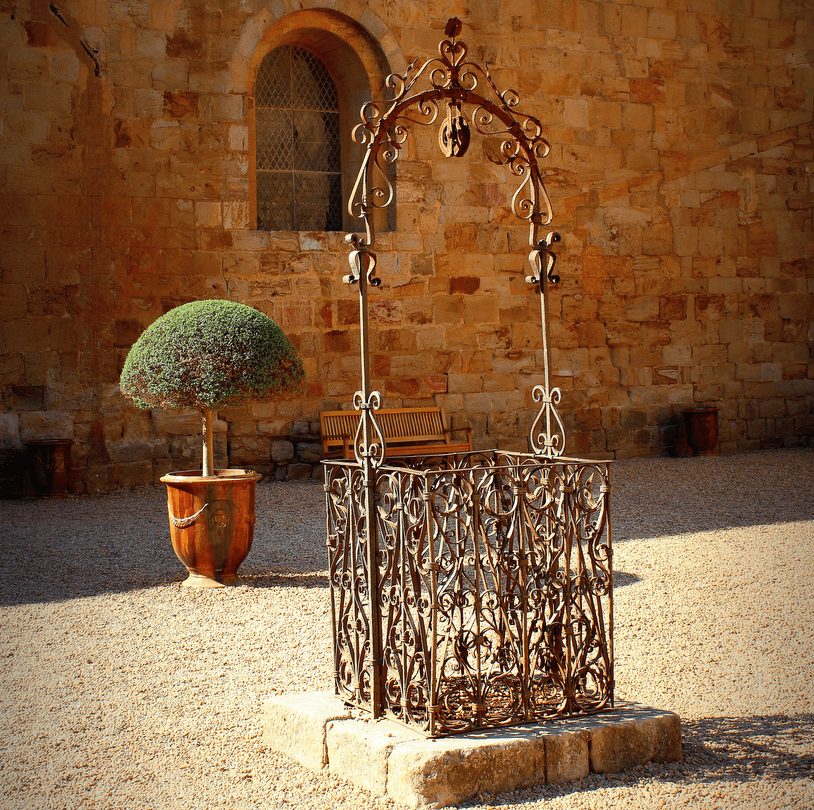 The Windmill at Domaine Bénazet [20 min]
The La Cavayère Lake [40 min]
The Cathedral of Capestang [35 min]
The Covered Market of Narbonne [40 min]
The Fishing village of Bages [45 min]
The African Reserve of Sigean [50 min]
The Fontcaude Abbey [50 min]
The Castle of Salses [1h05]
Sainte-Lucie Island [1h10]
The Limoux Carnival - January to March [1h]
The Mysteries of Rennes-le-Château [1h20]
The Castle of Arques [1h25]
The Castle of Puivert [1h30]
The Chapel of Notre-Dame de Centeilles [7 min]
The Dinosaurs' Museum [1h20]
The Aqueduct of Ansignan [1h50]
The "Orgues" of Ille sur Têt [1h35]
The Oppidum of Ensérune [55 min]
The Village of Assignan [40 min]
The Village of Olargues [1h]
The Mediterranean Gardens of Roquebrun [1h]
The Village of La Salvetat-sur-Agout [1h]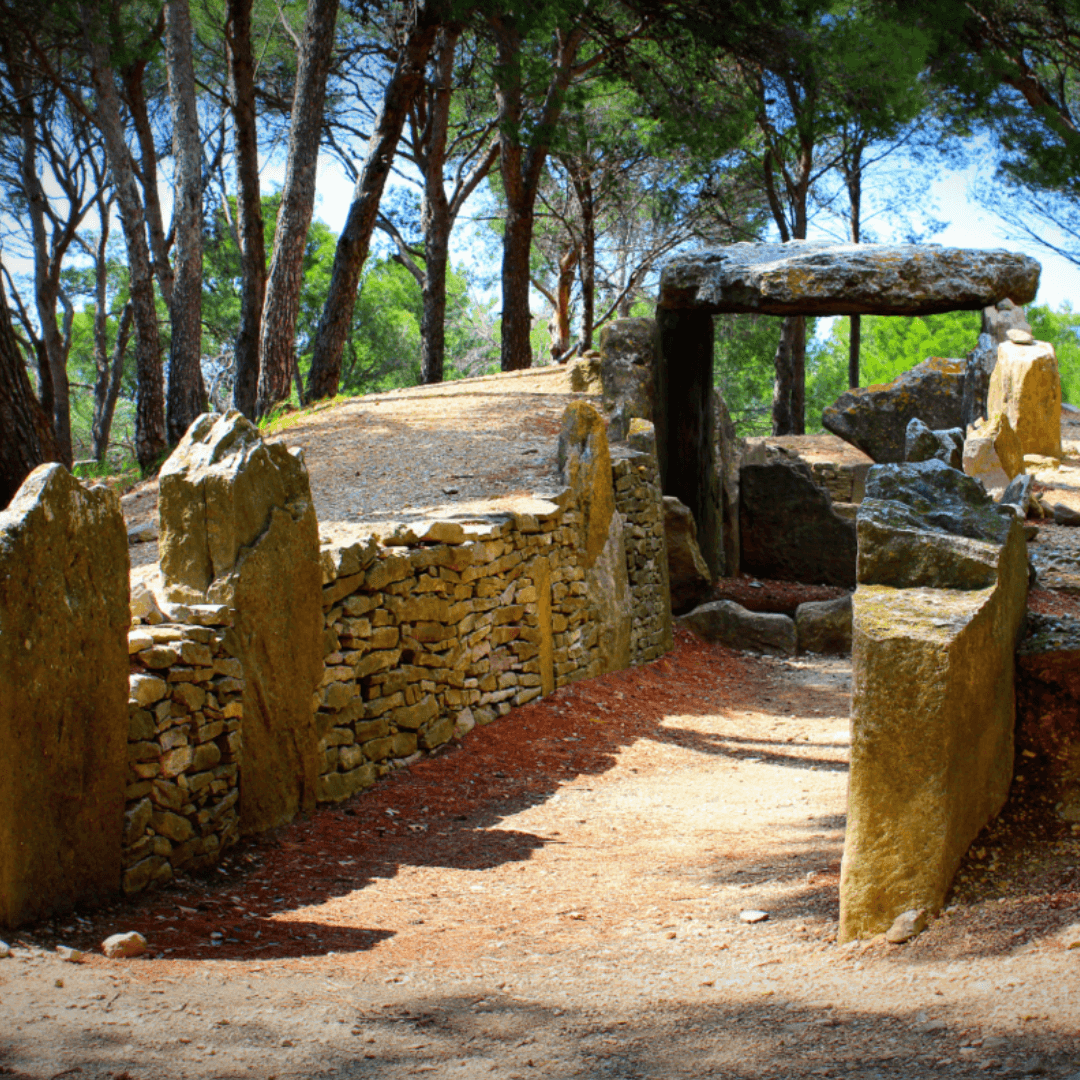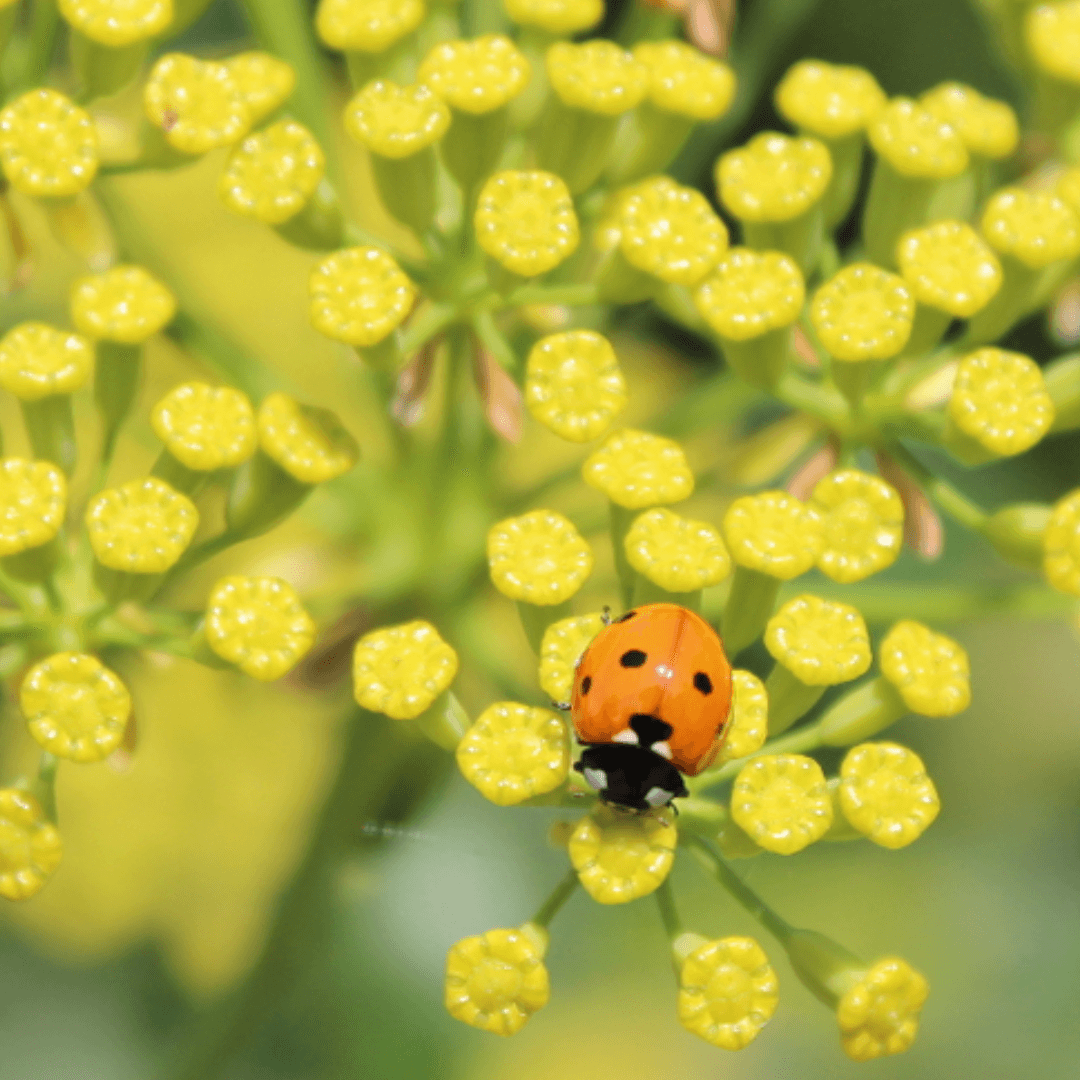 The Castle of Aguilar [1h18]
The Village of Aigne [20 min]
The Town of Pézenas [1h10]
The Salagou Lake [1h30]
The Castle-Abbey of Cassan [1h10]
The Castle of Termes [1h15]
The Abbey of St-Hilaire [50 min]
The Limousis Caves [30 min]
The Cathedral-Abbey of Saint-Papoul [1h]
The Castle of Peyrepertuse [1h50]
Amphoralis [30 min]
©