"Very nice village house, renovated with taste. Thank you for your welcome and your availability. Very good stay."
- Marie & Sébastien V., Nice (France) -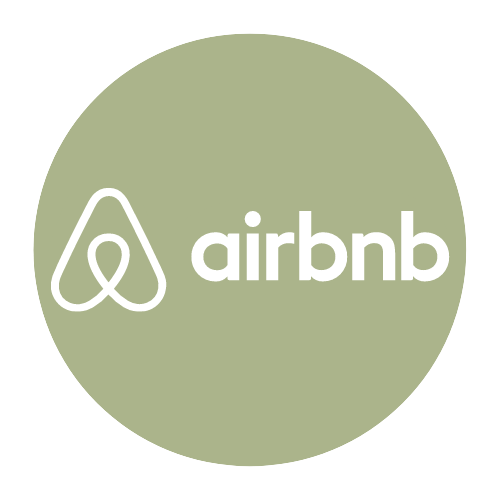 "A very enjoyable house, very clean, well equipped, with the charm of the stone houses. When you enter, you already feel the poetry of the region, thanks to the décor. The upper floor is large with nice natural lighting that invites you to take it easy or to justread. The authenticity of the village invites you to walk around. Chris loves his region, his village, and gives excellent advices on what to see and do : sightseeing, beaches, restaurants, local farmers markets, etc. Furthermore, he remains available. Lots of things to see, to taste, to eat... to do in this region. And to end or start your stay, schedule an energy massage with Chris, you will be in good hands and you will be amazed."
- Frédérique & Hugues M., Paris (France) -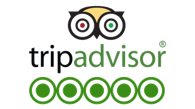 Superb welcome from Chris, our host, in a very well renovated and charming little house. Impeccable cleanliness and thumbs up for great bedding. The house is in an authentic village and the region deserves to be discovered. Chris helps his guests discover the local secrets. We recommend ++++! - Hélène A., Bruxelle (Belgium)-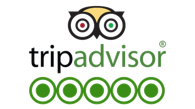 "Exceptional, in every way"-Jessica S., Greenbay, WI (USA)-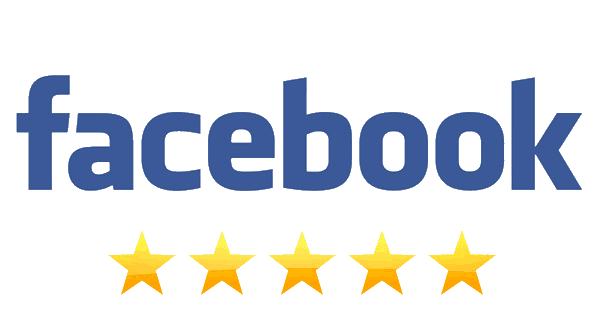 "We just returned from this enchanting and quite perfect home in a charming area of France.We are already planning to return!"-Sylvia S., Cornelius, NC (USA)-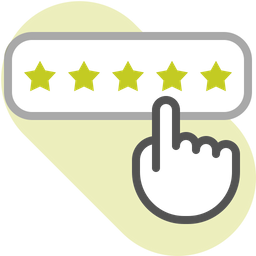 "It's everybody's dream come true"-Keith T., Blowing Rock, NC (USA)-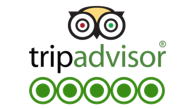 "This house in La Livinière was the perfect location to explore the Languedoc region in the south of France. There are so many diverse things to see. The owners, Jackie and Chris recognized this and have totally refurbished this medieval village home (from early 1800s) to make it a great base from which to explore the region. The small town is surrounded by vineyards and olive orchards and supports many local wine makers. The house is in the center of town and an easy walk to a fantastic restaurant, along with small grocer, bakery and pharmacy. The owners provided everything that we needed so that left the days open to exploring the area. They put together an extensive itinerary package that showcases so many diverse activities of the Languedoc region, we were busy all day. They even included restaurant recommendations. If you want a relaxing, low stress vacation and like to explore without large tourist crowds, you should spend your time here." -G.&J. B., Martin, NC (USA)-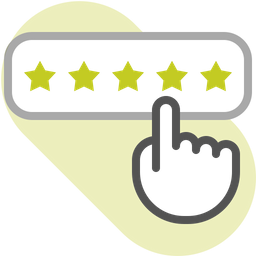 "The house has been tastefully and well renovated. It is very comfortable and the beds are so comfy too (we have rarely found beds that comfortable in a vacation home!). We had a great vacation thanks to you."-Laurent C., La Hulpe (Belgique)-


"My husband and I spend 17 days in Chris' lovely maison de village in La Livinière over New Years and into January. The house is decorated with great charm, and suited our needs perfectly. The two bedrooms are not large, but perfectly sufficient, and very comfortable. The bathroom is very cute and quirky, with exposed stone walls. We enjoyed the two restaurants in La Livinière, both within a walk of several minutes, and would also recommend La Cave, in the neighboring village of Siran. One of the best bottles of wine we had came from a vigneronne at the bottom of the street, and there are apparently two dozen others right in the village. Chris was easy to communicate with, and very helpful overall. Wouldn't hesitate to recommend Casa Lavineira". - Jane K. (Canada) -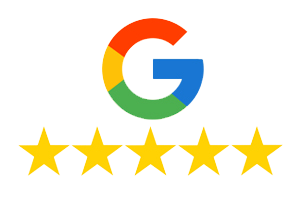 "Nice place, great welcome. I recommend +++" - Florian R-P., Montpellier (France) -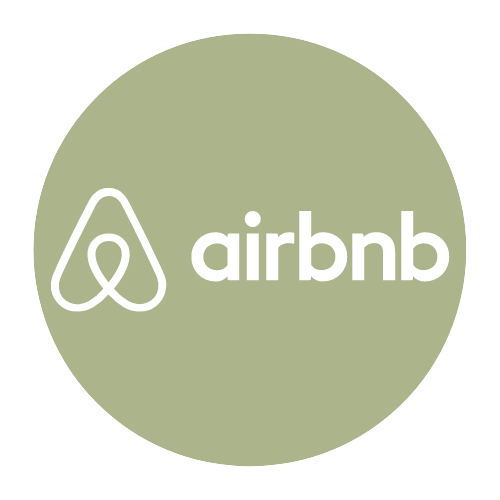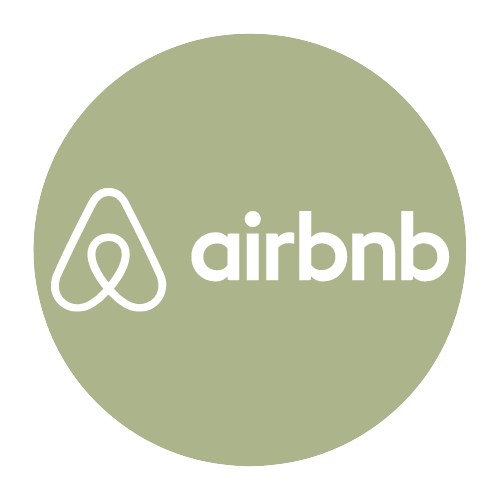 "A beautifully renovated & well-appointed spacious house; the kitchen was stocked with everything you need to make meals, and the lounge spaces are super cozy & luxurious. The owners were super helpful & provided us with a generous supply of their line of natural wellness products. What a treat! It was a perfect spot for a girlfriends getaway weekend, would also be great for a couple or small family. We will be back for sure!" - Mary O., Toulouse (France) -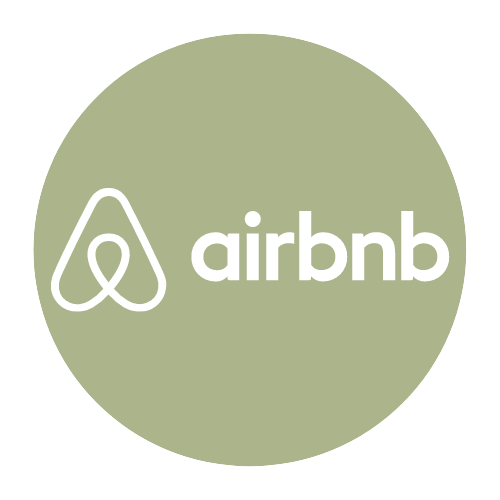 "Incredible house. Welcoming host. Impeccable cleanliness. Ideal location in a very friendly and authentic village. I recommend without hesitation. Again, thank you for your welcome!" - Laurent B., Paris (France) -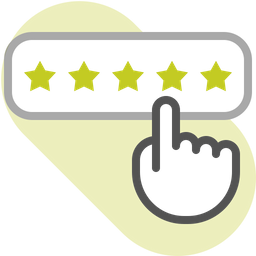 "We are so thankful to have discovered this little piece of paradise on earth"-J.P., Charlotte, NC (USA)-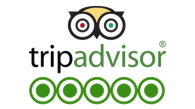 "[...] You will find your home to be amazing, new yet old world charm...bedrooms with ohhh so comfy beds...Jackie and Chris were always there if I needed them [...]"-Cindy W., Saluda, SC (USA)-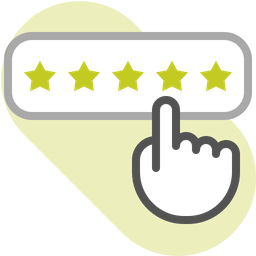 "Thank you for such a very nice house [...] I will speak highly of your place to my clients. See you again soon in La Livinière"-Jiri M., Poděbrady (République Tchèque)-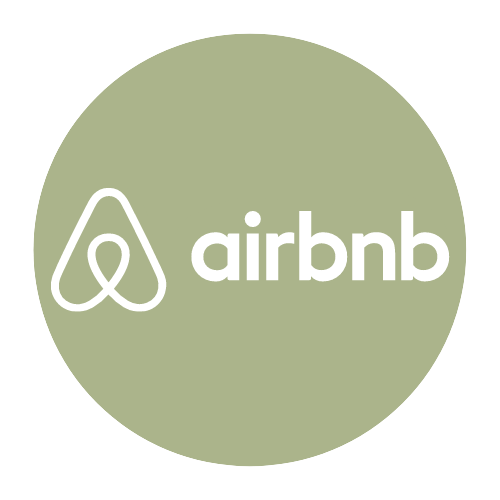 "A very warm welcome, a beautiful house expertly renovated. The beds were so good! Chris is available to advise us on where to go and explore the many beautiful places of the area. Great stay!".-Sébastien P., Thorigné-Fouillard (France)-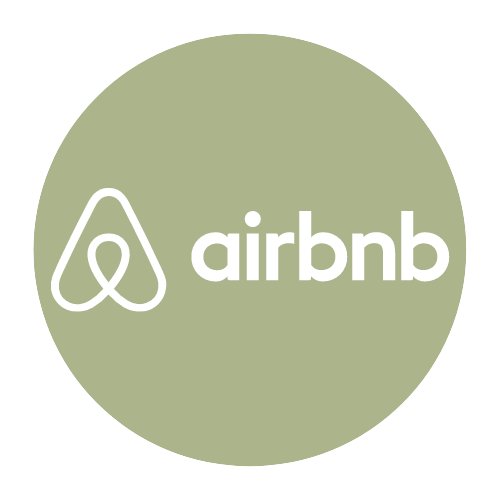 "We've had an excellent vacation and we really appreciated the house. It's very comfortable, so nicely decorated and the region is magnificent. With warm wishes." - Jean-Paul A., Paris (France) -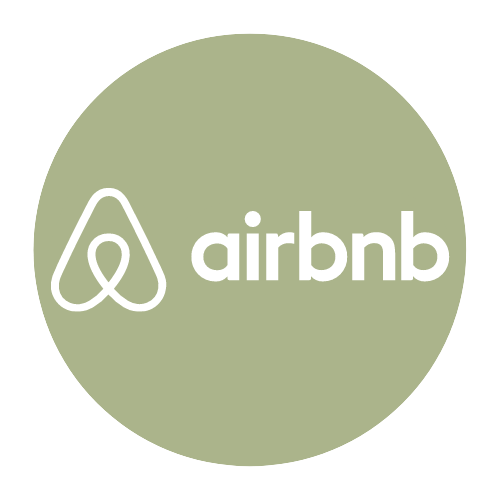 "Great stay at Chris' very cozy and beautiful house. Very nice place to stay in La Livinière." - Josias V., Paris (France)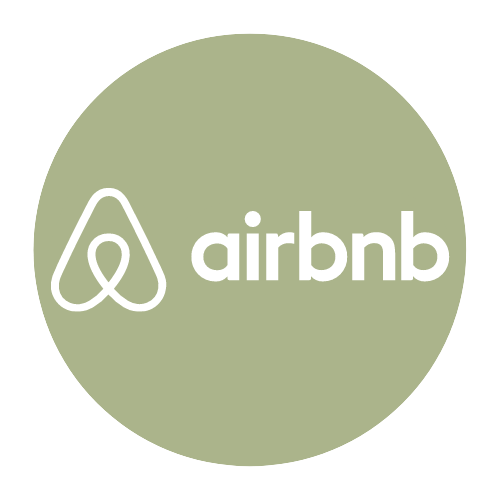 "A really beautifully decorated and furnished property, equipped with everything we needed; we enjoyed our stay very much. Chris and Jackie were the ideal hosts; welcoming and knowledgeable about the local area, with lots of great suggestions to offer should you wish. Jackie's tour of local points of interest (historical and natural) was wonderful - a real highlight! We'll look forward to staying again in future." - Adam C., Nottingham (United Kingdom)
©