For your safety and our own, we follow all recommendations linked to the sanitary crisis of the Covid-19: disinfection, masks, distancing...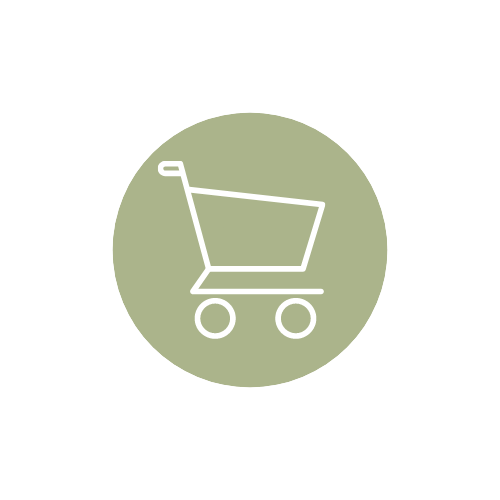 Breakfast, wine and wine tastings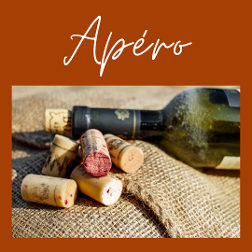 Start your vacation with a bottle of local organic or natural red wine and some cheese and rosemary homemade crackers.

24€ for 2 people
≈ must be purchased 48h before arrival ≈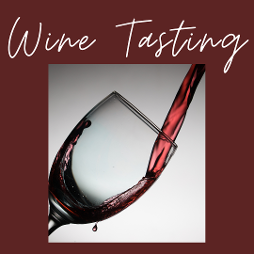 A local wine maker will teach you everything about our local terroir and will present his wines to you.
25€ per person (free gift)
Make your reservation with us and pay the wine maker directly at the time of service.
≈ reserve ahead of time for availability ≈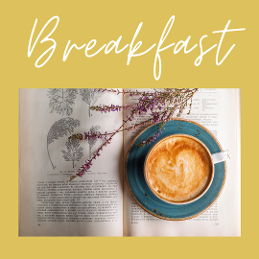 After a long journey, you probably won't want to go get groceries right away especially for your next morning's breakfast. The following breakfast for 2 will be waiting for you on arrival day:
coffee, tea, herb teas, sugar, jam, 2 locally made croissants, organic yogurts, fruit juice, milk.
19€ for 2 people
≈ must be purchased at least 48h before arrival ≈
Discover our magical region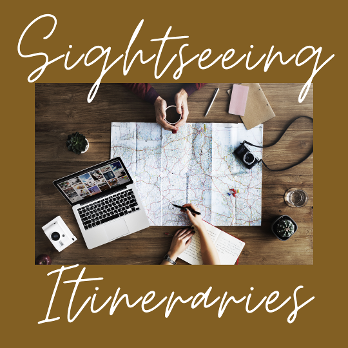 16 sightseeing itineraries to help you discover our magical region and the places not to be missed. Pick an itinerary, enter the address in your GPS and follow the directions to a full day of exploration. We even tell you where to have lunch and dinner. A link to a specific password protected website will be emailed to you within 24h of purchase, so you can plan your trips ahead.
50€
≈ can be purchased any time ≈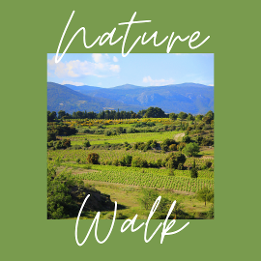 A guided nature walk to help you discover our local flora at your own pace, and all the secret places around our village. Learn about our beautiful Capitelles, our magnificent landscapes and our majestic 800 year old cade tree.
1h30 to 2h
20€ per person
≈ reserve 48h ahead - subject to availability ≈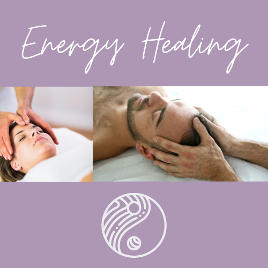 An energy healing session with our Certified Quantum Touch™ practitioner to heal muscular and joint pain, headaches, back aches, and to balance your energies.
40€ | 1h
An hour long energy massage by our Certified Energy Massage Therapist. Local organic sunflower seed oil and our lavender essential oil for a deep relaxing massage.
55€ | 1h
≈ reserve 48h ahead - subject to availability ≈