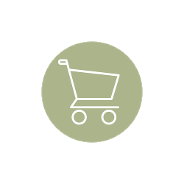 You will discover the creations of a local winemaker who will tell you all about his local terroir.
≈ please reserve ahead of time for better availability ≈
A nature walk through the countryside, discovering, at your own pace,
all the amazing secret places around our village.
Check out some of our beautiful capitelles, take in our magical landscapes and visit our majestic 800 year old Cade tree.
Duration : 1h30 to 2h
20€ per person
≈ please reserve at least 48h ahead - subject to availability ≈
Reach deep mind and body relaxation and rejuvenate yourself with an Energy Therapy Session by our Certified Quantum Touch™ Practitioner. Also reduces muscular and joint pain, headaches, back pain, and opens up your energy flow.
40€ | 1h
≈ Please reserve at least 48h ahead of time for greater availability ≈

_____________________________________
Un
A one hour Energy Massage by our Certified Energy Massage Therapist to let go of your muscle tensions and deeply calm your soul.
Local organic sunflower seed oil and our own lavender essential oil from our lavender fields is used to enhance this ultra relaxing experience.

55€ | 1h
≈ Please reserve at least 48h ahead of time for greater availability ≈
To discover our magical region
16 sightseeing itineraries designed to guide you through the discovery of our magical region, so you don't miss out on the "must see" places.

Choose one of the itineraries, enter the address into your GPS and enjoy a fun and rewarding visit without any of the guessing work.
We even list the restaurants to have lunch and dinner along the way.
The link and passwords to access the sightseeing itineraries will be sent to you within 24h of purchase so you can plan your adventures.
50€
≈ can be purchased any time before or during your stay ≈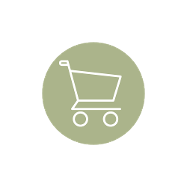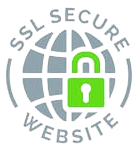 ©