Relax, calm your mind, regenerate your body, get pampered, forget your aches and pains...
Our well being center is located only steps away from Casa Lavineira and is open Monday through Saturday by appointment only.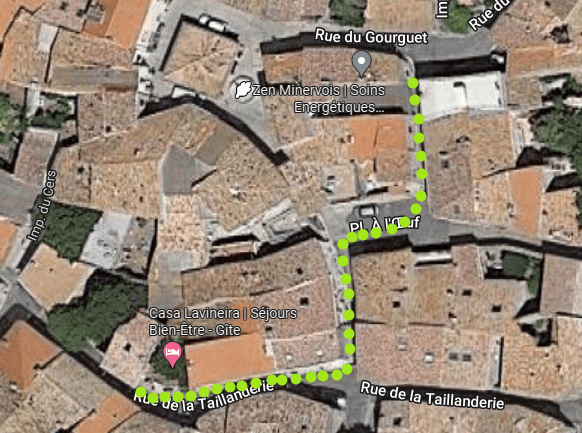 Our professional sessions are unique and customized to your needs, and offer you authentic experiences of peace and serenity.
The products we use during our sessions are 100% natural, mainly made with ingredients that are local, organic, or in the process of being certified organic.
A great choice of exclusive sessions, with the utmost respect of your privacy.
©