You are looking for a peaceful place to relax, just the two of you, to rejuvenate and rest your bodies and minds, to escape from the world and reconnect to nature and yourselves.
You want a wellness experience that is exclusively dedicated to you, in the countryside, incognito and with privacy with your partner.
You want to be pampered in an elegant and authentic place, to discover or rediscover each other, but also to blend in the local culture.
Our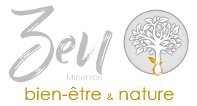 Your wellness retreat includes a

with
and
for only
239,50€
214,50 €
per person!
How to Book your Wellness Retreat
Wellness Retreat
429€ (for 2 people)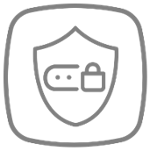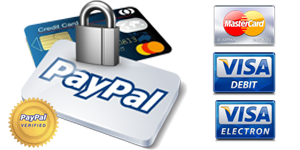 The Details
► Includes accommodations at Casa Lavineira , bath towels, kit de toiletries, Wifi, local information book (shops, restaurants, gas stations, farmers' markets...), coffee, tea, herb teas, breakfasts, a bottle of local nature wine and homemade finger food, a one hour energy healing session per person, and a one hour Garrigue massage per person.
► 2 nights
► Arrival after 4:00 pm
► Departure before 11:00 am
Cancellations
► 50% refunded if cancellation is made more than 15 days before arrival day.
►No refund if cancellation is made less than 15 days before arrival day.
►The security deposit will be fully refunded in case of a cancellation (- a 10€ bank fee).
Other
► Pets not allowed.
► Smoking not allowed.
► The security deposit will be refunded withing 24 h upon satisfactory inspection of the premises after departure (- a 10€ processing fee).
► The house must be left in the same state of cleanliness it was found upon arrival. A cleaning fee will be deducted from the security deposit otherwise.
► We recommend you subscribe to third party travel insurance.